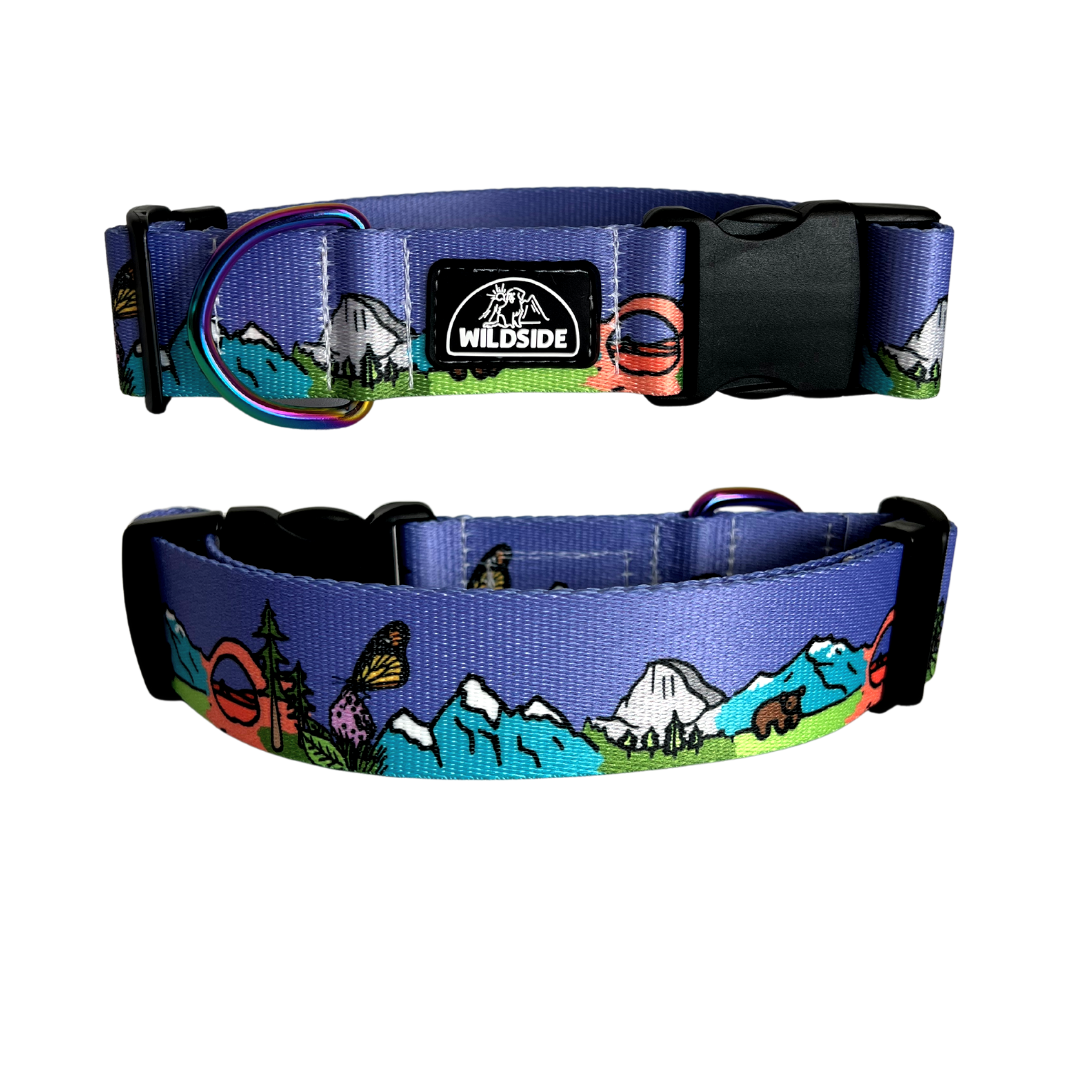 Inspired by NPS
Gear up your adventurous pup with our National Barkie Dog Collar! Inspired by our breathtaking National Parks Mt. Rainier, Denali, Arches, Grand Teton, and Haleakala, this durable collar is ready for action. Crafted with premium materials and reinforced stitching, it's built to withstand the outdoors. Get set for memorable adventures!
SHOP THE COLLECTION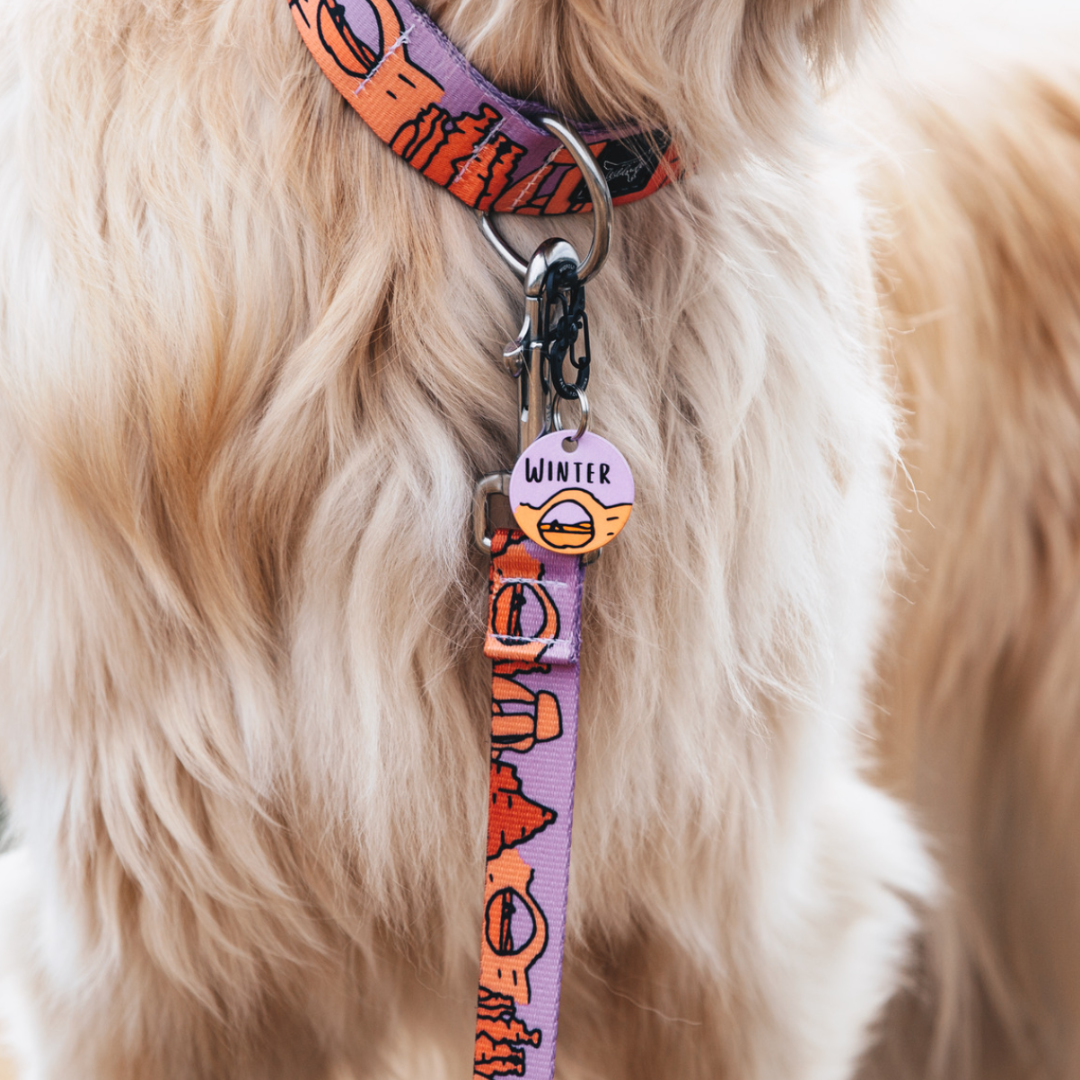 Made To Last
Show your Utah national parks pride with our "We Love Utah" dog collar! Inspired by the breathtaking colors of Arches, Zion, Bryce Canyon, and Canyonlands, this durable collar is designed to last. Gear up your pup for outdoor adventures and let them display their love for Utah's stunning national parks. Explore with style and showcase your Utah pride! The We Love Utah collar is available in 2 colors.
SHOP THE COLLECTION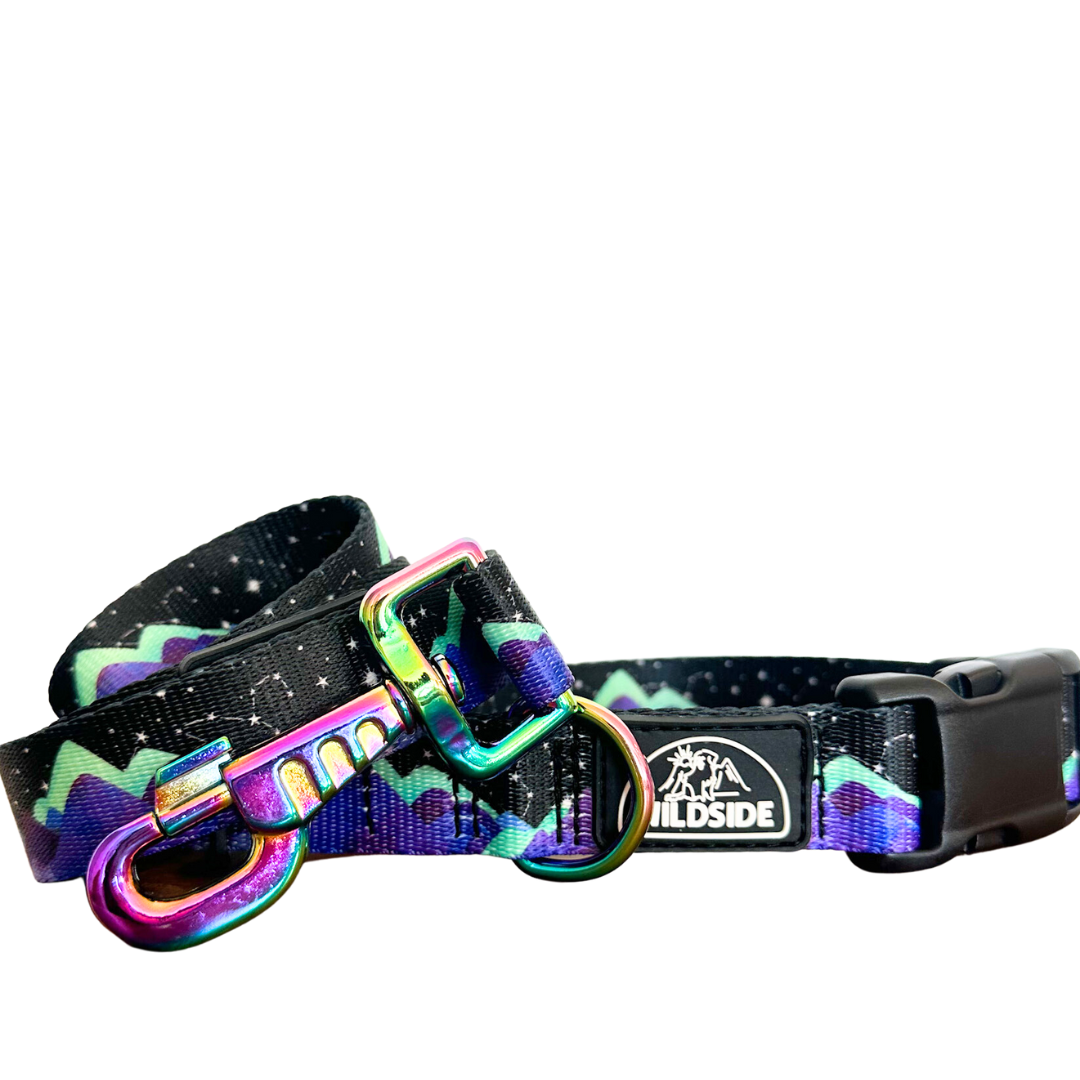 MADE FOR ANY ADVENTURES
Introducing our Aurora Peak dog collar, inspired by the breathtaking summit nestled in Olympic National Park. Not only is Aurora Peak a magnificent sight during the day, but it's also renowned for its spectacular night skies. We can see why this collar is most loved by our customers.
SHOP AURORA PEAK
Are your dog collars chew proof?
It's pretty common this question comes up! While we don't have chew-proof collars (they're a tough find), we've got something even better: durable dog collars that are perfect for your furry friend's exciting adventures!
Let customers speak for us
THE NATIONAL PARK COLLECTION
Frequently Asked Questions
Which one is better? Dog harness or collar?

A dog harness is a supportive and secure option that wraps around your dog's chest and shoulders, distributing the pressure more evenly compared to a collar. This design is particularly beneficial for dogs with neck or respiratory issues, as it reduces strain on their necks. On the other hand, a dog collar is a classic choice that fastens around the neck, providing a convenient attachment point for leashes and identification tags. Read the full blog here
How do I measure my dog's neck?

Finding the right size collar for your dog is key to their comfort and style. But with various companies using different sizing charts, it can be a bit ruff to get it right. Don't worry, we're here to help! In this guide, we'll show you how to measure your dog's neck using a FREE Printable Paper Ruler.  Read the guide and watch the video
Which hardware should I pick?

Find the perfect, durable dog collar for your furry friend with Wildside! We understand that choosing the right hardware can be a daunting task, but our experts are here to help you make the best decision. Read the blog